WiFire is a company part of the Tecnospeed Group and was established in 2015.
We were born as a relationship marketing solution based on Wi-Fi Hotspot to meet the demand of companies looking to offer wi-fi to customers in a practical, secure, and advantageous way.
Far beyond hotspot management, a relantionship tool.
WiFire was created with the mission of being a relationship solution, with resources of data capture and intelligence, marketing automation and loyalty. It was from these resources that we expanded our performance beyond the hotspot market and became a multi product company.
In 2019, we launch Opinia, a software for creating, sending and managing surveys with several purposes. In 2020, we also enter the delivery market with WiFire Menu, a digital menu and order management solution that also has features.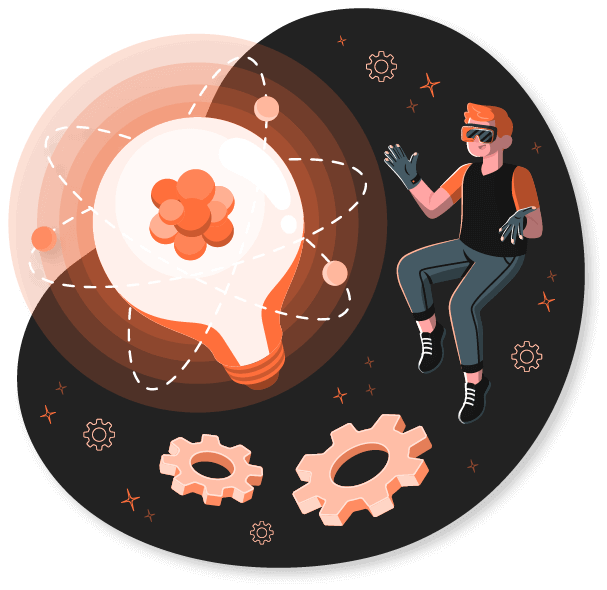 Today, WiFire is a multi-solution company focused on innovation and development of technologies for the relationship between companies and custumers.
We are present in more than 600 Brazilian municipalities and serve 2,700 companies in 7 countries in Latin America, Canada and Angola. Our solutions have already impacted more than 12 million users.