The most complete social hotspot and WiFi Marketing solution
WiFire Hotspot was created to help you manage Wi-Fi networks for custumers, generate strategic data about users and apply relationship actions with WiFi Marketing features. All this with guaranteed security and practicality for your business.
HOW IT WORKS
SCHEDULE A PRESENTATION
How it works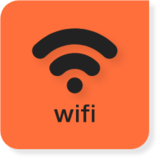 Quality and Practicality
Offer Wi-Fi connection with convenient access and guaranteed quality browsing. Customers connect without needing a password, with fast and convenient authentication via social login or registration form.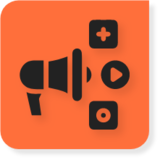 Registration and Relationship
Collect customer and visitor data and build a base of qualified information. Turn your network into a relationship channel with the public using Wi-Fi marketing resources.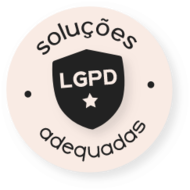 Security and Compliance
Have total control of access to your network. Ensure compliance and security of your company before the General Law of Data Protection (GLDP) and the Civil Rights Framework for Internet, meeting all requirements of access records, data collection and storage.
Fill out the form and get in touch to schedule a presentation or request a customized budget for your business.
Our team of specialists will contact you to know your company's current scenario and together we will think about how WiFire can meet your needs and expectations. With this diagnosis, we can build a customized budget for your business and demonstrate with examples what results you can achieve with the solution.
See the demo!
Use the QR code or click the button to see what the experience is like for customers connecting using WiFire.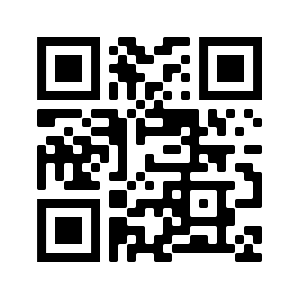 Why use WiFire?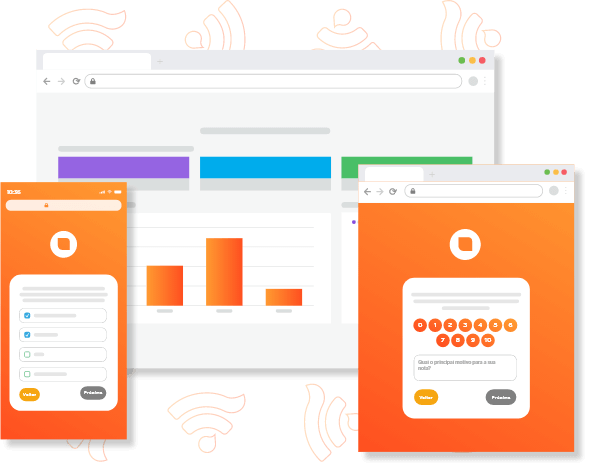 Wi-Fi with customized access
Offer more convenience and comfort to your visitors. Have a personalized authentication screen (Captive Portal), with access released via social networks or registration.

Marketing in your hands
Turn your Wi-Fi network into a relationship and communication channel with your customers. Create and automate marketing actions by sending messages by e-mail or SMS.

Satisfaction surveys
Create more efficient satisfaction surveys, with high response rates and automated delivery. Calculate your Net Promoter Score (NPS) and identify your business' best customers.

Network Management
Get more quality Wi-Fi signal with the bandwidth distribution and access time limits features that optimize your connection capacity.

Data Collection & Management
Your Wi-Fi can be a channel for collecting customer registrations. Know the profile and behavior of your audience, and analyze intelligence data in the management dashboard.

Integrations
WiFire Hotspot can be integrated with the systems you already use via webhooks or integration API, offering a more personalized and convenient experience.
I WANT TO SCHEDULE A PRESENTATION

600
brazilian municipalities

8 countries
in Latin América, Canada and Africa


What do our customers say?
With the implementation of the WiFire system at Unimed Campos Hospital (HUC), it was possible to provide our users with quality internet access, besides carrying out Satisfaction Surveys after patients' discharge, making it possible for managers to receive, in real time, all the compliments and criticisms regarding the services provided at the hospital.
Mayani Borges Giviziez
People Management at Unimed Campos
Homologated Technologies
If you do not yet have an approved equipment, we will send you a router in commodatum already configured for use.
Learn more about our plans

Quality
Autenticação por login de redes sociais
Telas de login e de boas-vindas personalizáveis
Acesso ao painel administrativo
Balanceamento de carga, controle de usuários e tempo de acesso
Recursos de E-mail e SMS Marketing
Pesquisas de Satisfação NPS
REQUEST A BUDGET

Satisfaction
Todos os recursos do Plano Satisfaction e mais:
Autenticação por cadastro personalizado
Pesquisas de satisfação e enquetes customizáveis
REQUEST A BUDGET

Repercussion
Todos os recursos do Plano Repercussion e mais:
Gestão e envio de vouchers e cupons promocionais
Criação de páginas para captação de leads
Acesso a integrações nativas
API de Integração e Webhook
REQUEST A BUDGET