Technology solutions to approach companies and customers
WiFire develops technological solutions focused on relationship management and customer loyalty, to serve companies that seek to surprise in service and build lasting relationships with the public.
OUR SOLUTIONS
CONTACT US
Solutions that integrate with your business strategy

Integration
All WiFire solutions are built with intuitive use in mind and can be incorporated into your business strategy through automation, API integration, or webhooks.

Modular Solutions
Our products have modular features that can be combined to serve you in an integrated and intelligent way. Combine hotspot capabilities, satisfaction surveys, relationship marketing, customer loyalty, and delivery management to build a complete and customized solution for your company.

Focus on information and data intelligence
WiFire's main mission is to bring companies and clients closer together. We believe in the power of information and data to guide the strategies of your business and, therefore, we help you collect, store and treat important data about the profile and behavior of the public.

Security and Compliance
Security is a serious matter for us. As such, our solutions all work in compliance with the General Law of Data Protection (GLDP), ensuring your company's compliance and your customers privacy.

600
brazilian municipalities

8 countries
in Latin América, Canada and Africa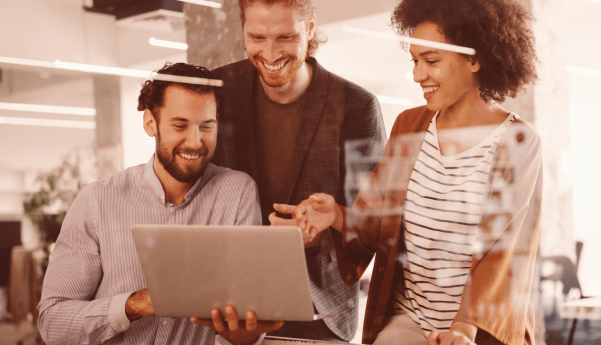 Be a WiFire Representative
Have the best technological solutions for Customer Relationship Management in your portfolio.
Learn More